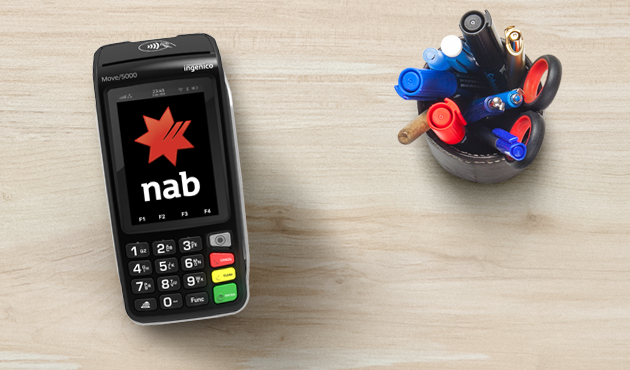 Thanks to the rewards that come with an effective customer relationship management (CRM) system, the NAB is poised to undertake a "massive" CRM overhaul set to refactor and amalgamate existing systems into a new platform with modern internal and vendor features.
Work is already in progress with an advanced Salesforce financial services cloud platform being rolled out across the bank, and can be accessed by around 15,000 staff.
Apparently, 13 legacy systems will be replaced by the "world-class Salesforce CRM platform" which the bank says is poised to allow it to "provide unprecedented level of transformation and user experience"
The simplification of NAB's current Salesforce presence has been in progress for the last twelve months in preparation for a shift onto the financial solutions cloud.
The process of simplification involves a reasonable bulk of work as thousands of .orgs i.e. virtual spaces within Salesforce that are managed separately and used for a particular purpose—are eventually consolidated into one org.
NAB began its New Year 2019 with building a financial services cloud implementation team being the number one thing on their to-do list.
The main purpose of the financial services cloud is to provide opportunities and sales management capabilities for bankers. However, one feature will ultimately constitute the bank's transformed CRM.
NAB is also expected to integrate its Oracle-based customer data hub implemented by the bank in 2015 into its newly amalgamated CRM environment, along with some of the AWS services.
Piecing all the components together makes a new, internally, custom-built system known as NABX.
Information about NABX remains scanty although our reliable sources have revealed that the system is designed to deliver an all-inclusive user experience for both customers and employees (bankers).
As it stands, the bankers will be able to retrieve customer information from different banking divisions all under a single view.
On the other hand, the bank's customers are guaranteed enhanced personalisation. For instance, a customer that manages both retail and business accounts could access information about all the accounts in a single view and move ahead to swap retail and business banking within the same space.
Currently, this is a mission impossible but NABX is a groundbreaking system set to offer that kind of banking experience.
By design, NABX is a UX modular supported by a steady array of reusable APIs meant to display various CRM components and capabilities that are enabled by different systems.
In a statement to media, Yuri Misnik, NAB's executive GM for business enabling technology said the bank's CRM transformation makes part of its continuing $4.5 billion tech revamp announced by the bank way back in November 2017.
"As part of our transformation plan and digital upgrading, we are re-envisioning our approach to CRM," Misnik noted.
The bank will be integrating multiple vendor and custom-built elements that will enable it to become flexible and up-to-date as more advanced technologies are innovated.
"The main aim for this inventive project is to develop a topnotch CRM platform that delivers a single view of all customers across the organisation, enabling us to strengthen customer relationships by delivering great customer experiences while driving better customer insights.
"We are actually in the process of consolidating and refactoring various legacy systems as part of this project; this will enable our bankers to easily access the needed information regardless of where they are in the country hence driving added efficiency in the way they work."